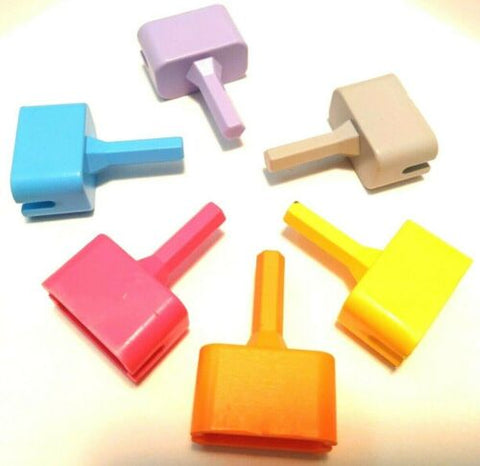 Ducks Deluxe String Winder
Change strings at WARP SPEED !!
Fits any 1/4" cordless screwdriver OR 1/4" manual socket driver. (not included)
* Precision molded solid body
* No more manual winding ... string your instrument in minutes!
* Direct drive to the tuning keys
* Plastic, will not scratch tuner buttons.
* The ultimate restringing tool for effortless string replacement
Random Colors 
Orange - Grey - Blue - Violet - Pink - Yellow
---
We Also Recommend